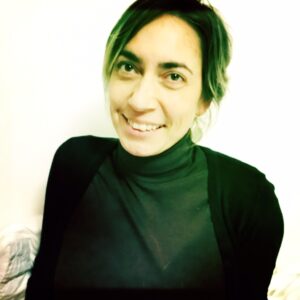 late love production, LANA TANKOSA NIKOLIC

Lana has been working as Educational Coordinator in Animation and CG Arts at The Animation Workshop Bachelor Department since 2010.
She is the Danish ambassador of the European Animation Awards and the chairperson of the PLASTIC Art Collective.
Lana started her own production company, Late Love Production in 2016, with the intention of pursuing high quality artistic projects. Lana has been invited jury at several festivals and loves good food, good company and parties.