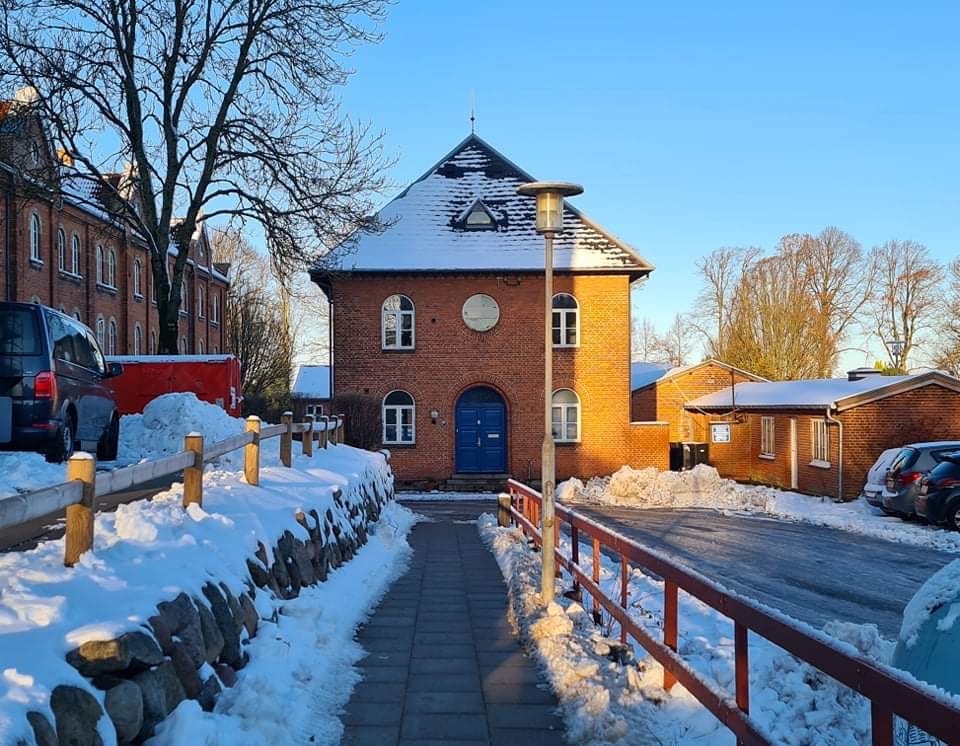 PLASTIC Collective F.M.B.A. is a collective of people and small companies who all share a roof in Viborg, Denmark.
Separately, we work in film, games, VR, art & software – and collectively, all of it at once.
We are coders, animators, producers, writers, designers and directors. By operating as a group of individuals, we match and compliment each other's expertise and interests without getting in each other's way.
By sharing facilities and know-how, we are constantly pushing the limits of what we can do and how we can tackle projects that exists across formats. Whether we are working together, hiring each other or helping each other, the result is often the same. We were brought together by the world-class animation environment of Viborg, and beside the current residents we also consist of a number of roaming members. Some of us work very late, some of us are 9 to 5.
Although our output is varied, similar to all of it is that we work with projects that are artistically ambitious and often technically challenging. As we progress along the master plan, we are all working more and more on our own projects. But if you working on something interesting and might need our help, don't hesitate to get in touch.
We usually say yes to projects that no one knows how to make – it's at the forefront of our shared mediums that we get to have the best discussions about what's possible and try ideas that can only be solved together.
WRITE US
contact@plasticcollective.dk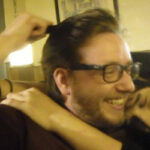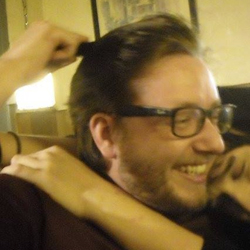 Lars Hemmingsen
CEO & Boardmember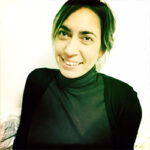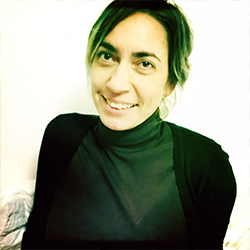 Lana Tankosa Nikolic
Chairperson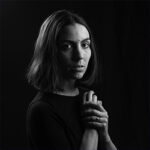 Martina Scarpelli
Vice Chairperson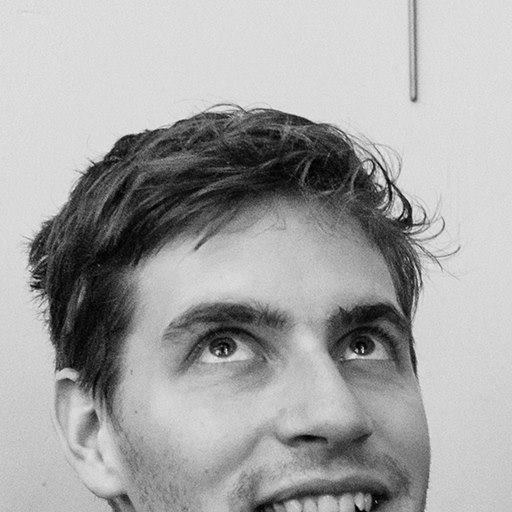 Bastian Strube
Boardmember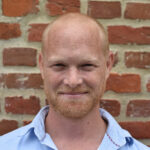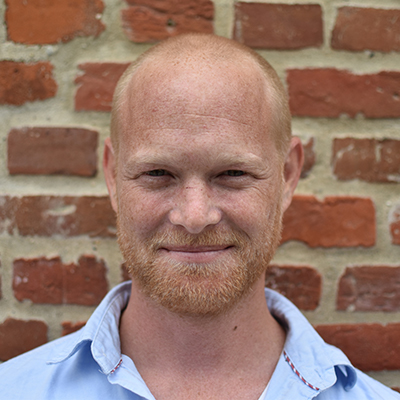 Tim Guy Leborgne
Boardmember