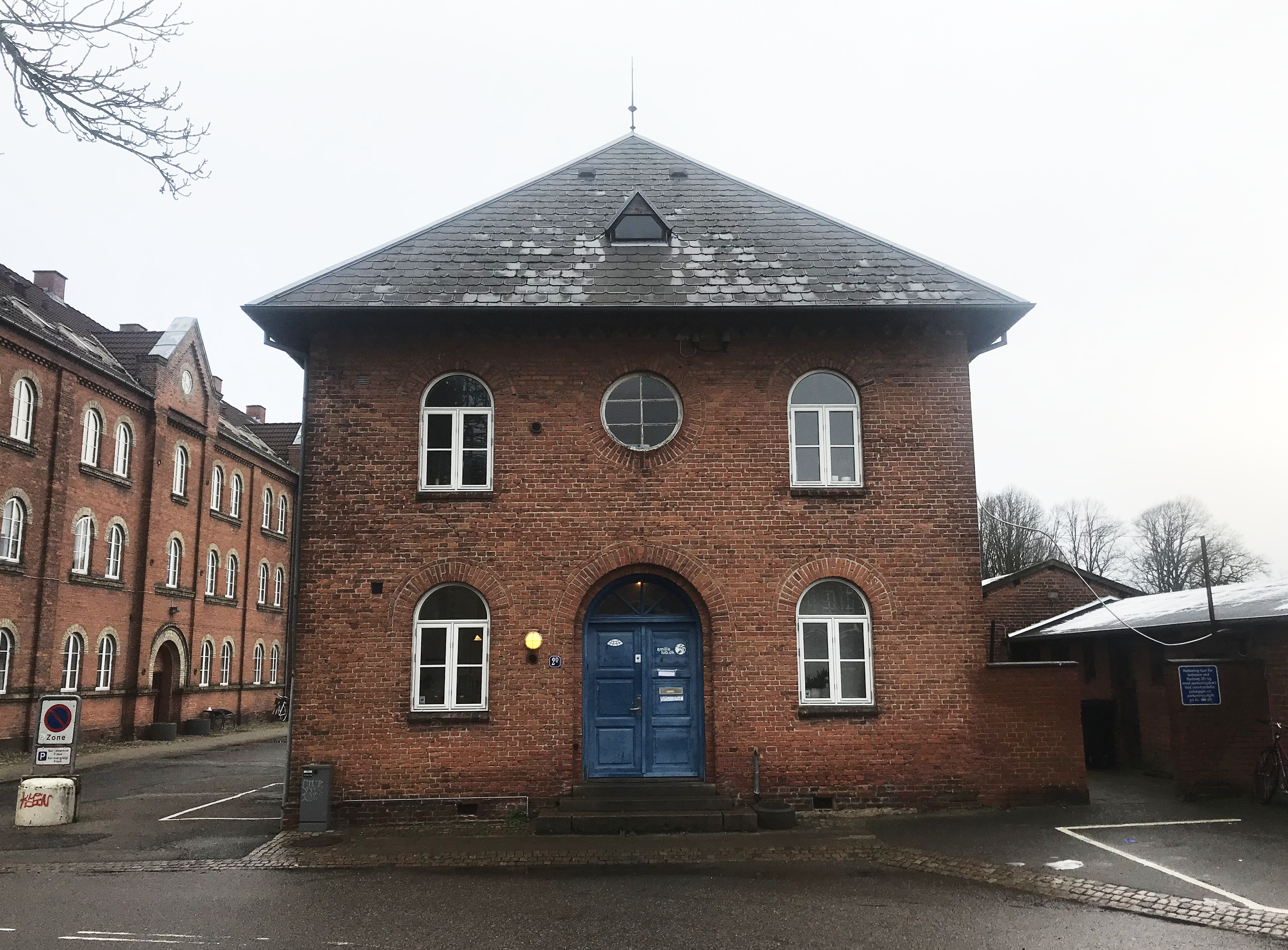 PLASTIC Collective F.M.B.A. is a business association based in Viborg, founded by a group of professional artists with different backgrounds, aiming at strengthening their work through cooperation, a joint profile and shared facilities.
As our areas of expertise are varied, PLASTIC will not only be a hub of creation of art, but also a place of craftsmanship and knowledge. With our highly technical and highly artistic skill-sets we deliver artworks that are technically impeccable, yet experimental and innovative.
By developing a sustainable social environment for the collective, we build the foundation for a work space that inspires knowledge sharing, equality, a strong community spirit.
—-
Are you looking for an artistic collaboration, a film for your company, a consultation on a project you are working on or are you simply curious to know what is going on at PAC?
WRITE US
contact@plasticcollective.dk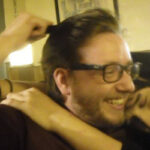 Lars Hemmingsen
CEO & Boardmember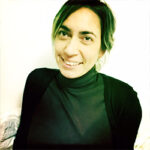 Lana Tankosa Nikolic
Chairperson
Martina Scarpelli
Vice Chairperson
Bastian Strube
Boardmember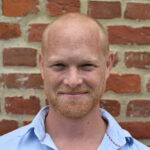 Tim Guy Leborgne
Boardmember