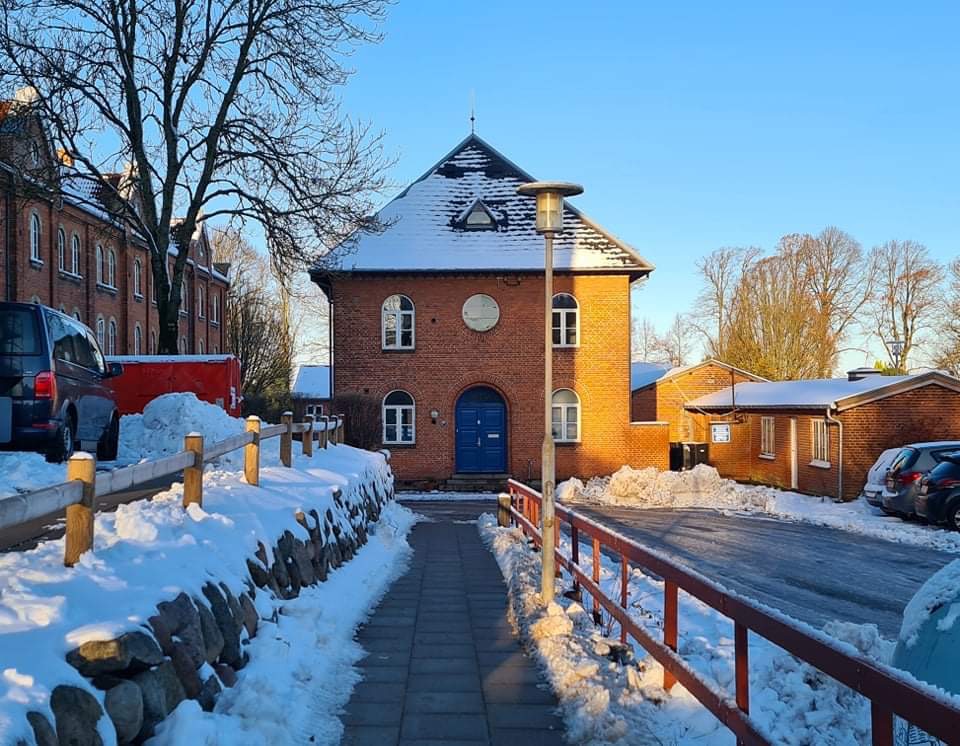 PLASTIC Collective F.M.B.A. is a business association based in Viborg, founded by a group of professional artists with different backgrounds, aiming at strengthening their work through cooperation, a joint profile and shared facilities.
PLASTIC is a hub for creativity and also a place of craftsmanship and knowledge. We have highly technical and highly artistic skills and we like to be involved in works that are well crafted, technically impeccable, yet experimental and innovative.
By developing a sustainable social environment for the collective, we build the foundation for a work space that inspires knowledge sharing, equality, a strong community spirit.
—-
Are you looking for an artistic collaboration, a film for your company, a consultation on a project you are working on or are you simply curious to know what is going on at PLASTIC?
WRITE US
contact@plasticcollective.dk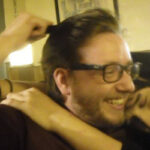 Lars Hemmingsen
CEO & Boardmember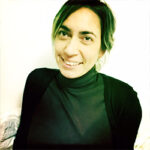 Lana Tankosa Nikolic
Chairperson
Martina Scarpelli
Vice Chairperson
Bastian Strube
Boardmember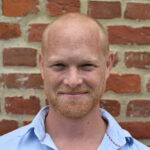 Tim Guy Leborgne
Boardmember